Principal Investigator
Postdoctoral Fellows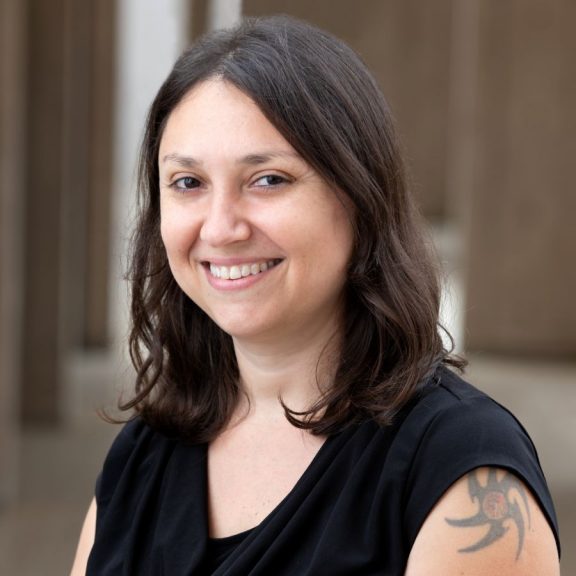 Isabella Farhy
Research Associate
I received my BSc in Biology and Sociology from The Hebrew University in Jerusalem, Israel. and my MSc in Medical Sciences from the Tel Aviv University, Israel. I received my PhD from the department of Physiology and Pharmacology in Tel Aviv University working in the lab of Nathan Dascal. There I studied the mechanisms of modulation of neuronal ion channels by G proteins and G protein coupled receptors using electrophysiology and biochemical methods. I joined the Allen lab as a Postdoc and am studying the role of astrocyte secreted factor glypican 4 in formation of active neuronal synapses. More recently I've expanded this work to study additional astrocyte secreted factors expressed in the mouse visual cortex, analyzing how their expression is regulated during the course of synapse development and by neuronal activity. When I'm not in the lab, I spend time with my family, hiking in the beautiful San Diego area and beyond, and visiting art museums. I also enjoy music and reading sci-fi books.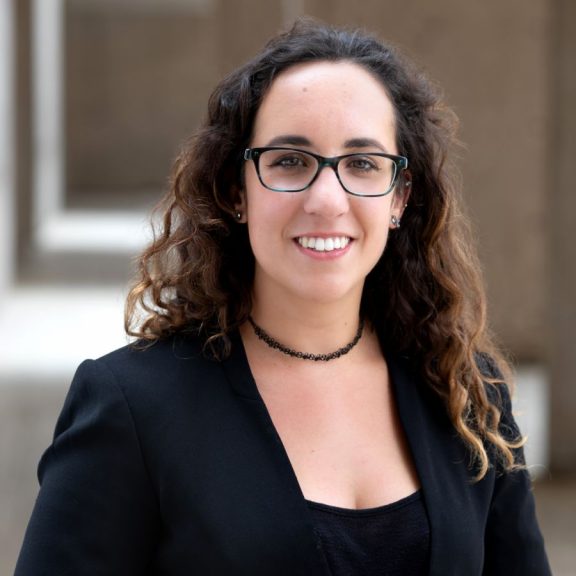 Laura Sancho Fernandez
Research Associate
I received my Undergraduate degrees in Neuroscience and Psychology from Boston University where I also worked in a lab investigating dyslexia and reading acquisition. For graduate school, I moved to San Diego where I worked in Dr. Brenda Bloodgood's lab at UC San Diego studying excitatory synaptic signaling in cortical interneurons. Now as a postdoc in the Allen lab, I study the role of astrocytic gene expression in regulating visual critical period plasticity. When I'm not in the lab, I can be found on the beach, cooking, hiking around San Diego, or petting my cats.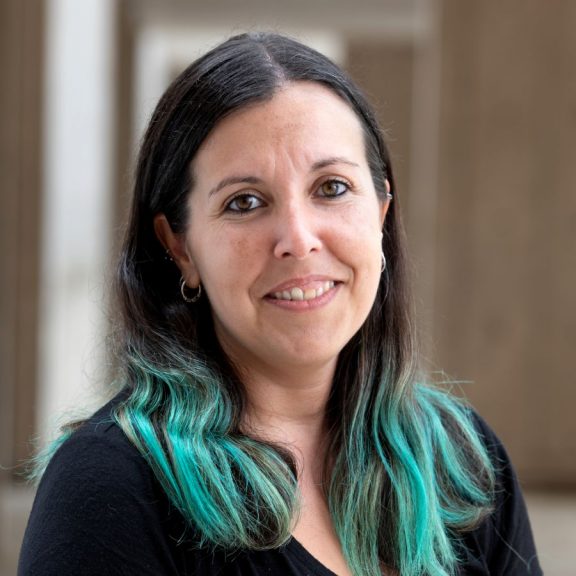 Elena Blanco Suarez
Research Associate
I did my Undergraduate degree in Biology in the University of Oviedo (Spain), and my Master's in Biochemistry, Molecular Biology and Biomedicine in the Universidad Complutense in Madrid (Spain). I received my Ph.D from the University of Bristol (UK) working in Dr. Jonathan Hanley's lab. My thesis was on the role of GTPases and GluA2-AMPA receptor trafficking in the differential vulnerability of cortical and hippocampal neurons in response to oxygen/glucose deprivation, an in vitro model of stroke. Now, as a Postdoc, I research astrocyte-secreted factors and their roles in development and maturation of synapses, and how they are involved in neuronal plasticity. Although I spent much of my time in the lab, I also do many things away from the pipettes. I write and talk about brains a lot through my many science communication and education outreach projects. Besides science, I enjoy going to live music shows, playing ukulele and guitar, and travelling as much as I can.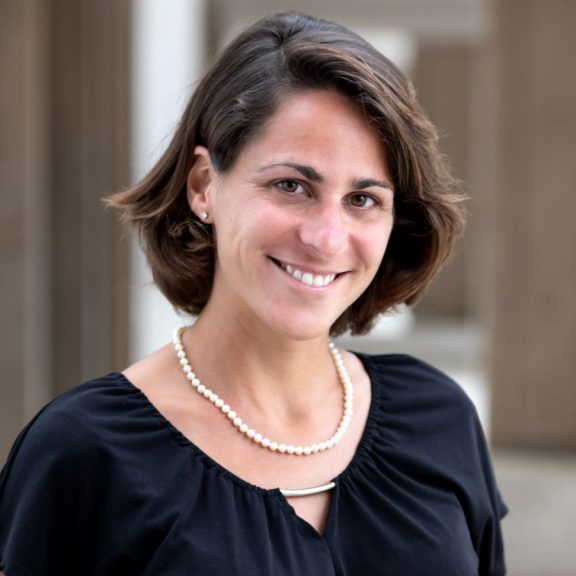 Isabel Salas
Research Associate
I did my Undergraduate and Master's degree in Biochemistry and Molecular Biology in the Universidad Autonóma de Madrid (Spain). I then moved to the KU Leuven (Belgium) where I did my PhD, investigating the effect of metabolic disorders on Alzheimer's disease pathology, under the supervision of Prof. De Strooper and Prof. Dotti. I joined the Allen lab as a Postdoc, where I am studying the role of astrocytes on Alzheimer's disease development. Outside the lab I like reading, writing and playing piano. But I am not very good at staying indoors for long, and I love all outdoors activities like hiking, cycling, climbing and now surfing!
Graduate Students
Lab Manager
Research Assistant
Exchange Student
Rotation Student