Principal Investigator
Postdoctoral Fellows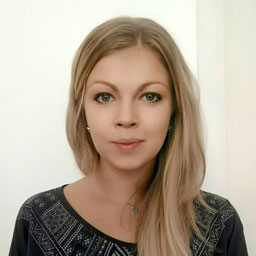 Aksinya Derevyanko
Postdoctoral Fellow
I did my undergraduate degree at Novosibirsk State University, Russia. As an undergraduate, I joined the group of Genomic and Protein Engineering at the Institute of Chemical Biology and Fundamental Medicine, under the mentorship of Dr. Dmitry Zharkov. I also did several internships at the Institute Gustave Roussy, France in the Laboratory of DNA Repair, supervised by Dr. Murat Saparbaev. My research project was focused on the kinetics of base excision DNA repair enzymes in the context of trinucleotide repeats. In 2012 I received La Caixa International PhD Fellowship and joined the group of Dr. Maria Blasco at Spanish National Cancer Research Center (CNIO) in Madrid, where I worked on telomere dysfunction in aging. I started my post-doc at the Allen lab in 2019. My current project is focused on synaptic dysfunction in Alzheimer's disease. I am so excited to work in neuroscience and believe that my diverse research experience will help me on the way. Aside from science I enjoy dancing, snowboarding and other sports. I love to travel, learn about different cultures and new languages.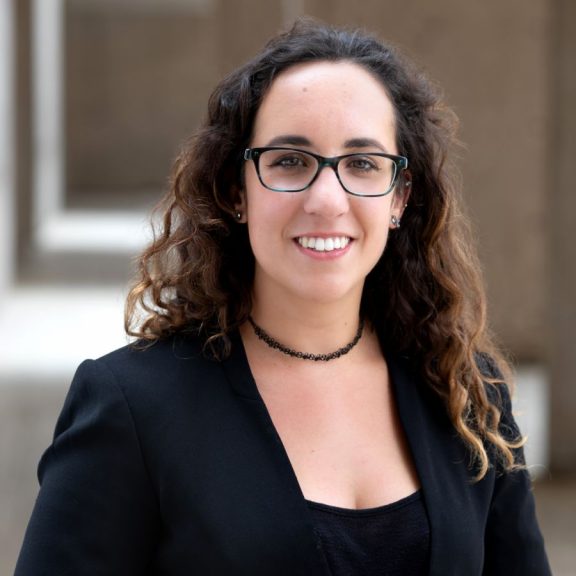 Laura Sancho Fernandez
Postdoctoral Fellow
I received my Undergraduate degrees in Neuroscience and Psychology from Boston University where I also worked in a lab investigating dyslexia and reading acquisition. For graduate school, I moved to San Diego where I worked in Dr. Brenda Bloodgood's lab at UC San Diego studying excitatory synaptic signaling in cortical interneurons. Now as a postdoc in the Allen lab, I study the role of astrocytic gene expression in regulating visual critical period plasticity. When I'm not in the lab, I can be found on the beach, cooking, hiking around San Diego, or petting my cats.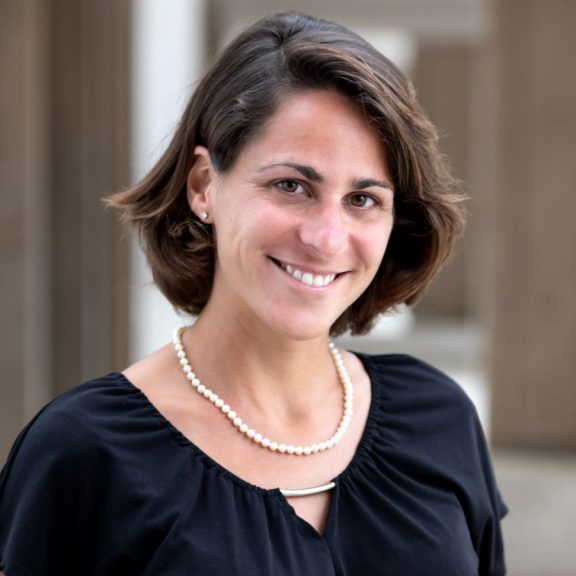 Isabel Salas
Postdoctoral Fellow
I did my Undergraduate and Master's degree in Biochemistry and Molecular Biology in the Universidad Autonóma de Madrid (Spain). I then moved to the KU Leuven (Belgium) where I did my PhD, investigating the effect of metabolic disorders on Alzheimer's disease pathology, under the supervision of Prof. De Strooper and Prof. Dotti. I joined the Allen lab as a Postdoc, where I am studying the role of astrocytes on Alzheimer's disease development. Outside the lab I like reading, writing and playing piano. But I am not very good at staying indoors for long, and I love all outdoors activities like hiking, cycling, climbing and now surfing!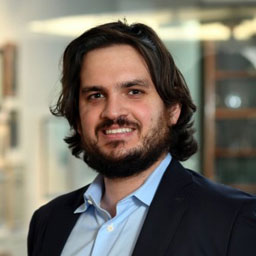 Tarik Seref Onur
Postdoctoral Fellow
I received my undergraduate degree in Integrative Biology from UC Berkeley and Master of Science at Georgetown University. During my undergrad I was a student researcher in Janelle Noble's laboratory at Children's Hospital of Oakland Research Institute. After college, I worked as a technician in the laboratory of Alexis Dang at the San Francisco Veterans Affairs Medical Center in the department of Orthopaedic Surgery. Wanting to gain a better understanding of genetics, I enrolled in Genetics & Genomics Graduate Program at Baylor College of Medicine. I completed my graduate work in the laboratory of Juan Botas. In the Botas lab I developed an interest in integrating bioinformatics with high-throughput and classical experimental approaches to gain insight into molecular mechanisms underlying neurodegeneration across different cell-types. In my post-doc, I am looking to apply these skills to studying how astrocytes participate in the formation and function of synaptic circuits across the visual system.
I also have an interest in continuing to understand how astrocytes contribute to neurodegenerative disease pathogenesis. Outside of the lab I love spending time with my wife and our pets, hanging out at the beach, cooking, exercising, and reading books.
Graduate Students
Lab Manager