Principal Investigator
Postdoctoral Fellows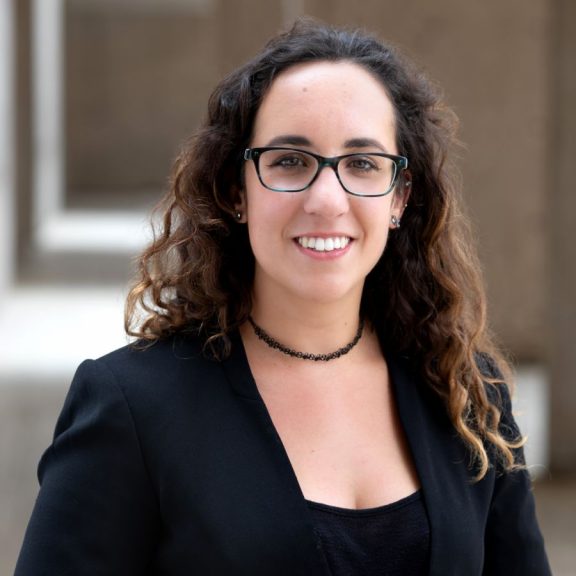 Laura Sancho Fernandez
Postdoctoral Fellow
I received my Undergraduate degrees in Neuroscience and Psychology from Boston University where I also worked in a lab investigating dyslexia and reading acquisition. For graduate school, I moved to San Diego where I worked in Dr. Brenda Bloodgood's lab at UC San Diego studying excitatory synaptic signaling in cortical interneurons. Now as a postdoc in the Allen lab, I study the role of astrocytic gene expression in regulating visual critical period plasticity. When I'm not in the lab, I can be found on the beach, cooking, hiking around San Diego, or petting my cats.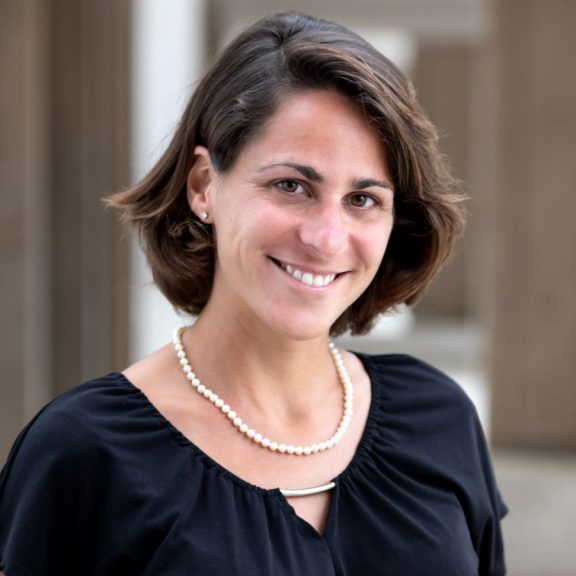 Isabel Salas
Postdoctoral Fellow
I did my Undergraduate and Master's degree in Biochemistry and Molecular Biology in the Universidad Autonóma de Madrid (Spain). I then moved to the KU Leuven (Belgium) where I did my PhD, investigating the effect of metabolic disorders on Alzheimer's disease pathology, under the supervision of Prof. De Strooper and Prof. Dotti. I joined the Allen lab as a Postdoc, where I am studying the role of astrocytes on Alzheimer's disease development. Outside the lab I like reading, writing and playing piano. But I am not very good at staying indoors for long, and I love all outdoors activities like hiking, cycling, climbing and now surfing!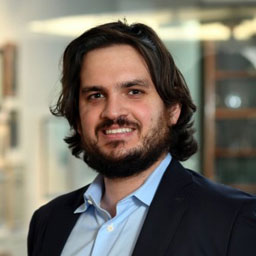 Tarik Seref Onur
Postdoctoral Fellow
I received my undergraduate degree in Integrative Biology from UC Berkeley and Master of Science at Georgetown University. During my undergrad I was a student researcher in Janelle Noble's laboratory at Children's Hospital of Oakland Research Institute. After college, I worked as a technician in the laboratory of Alexis Dang at the San Francisco Veterans Affairs Medical Center in the department of Orthopaedic Surgery. Wanting to gain a better understanding of genetics, I enrolled in Genetics & Genomics Graduate Program at Baylor College of Medicine. I completed my graduate work in the laboratory of Juan Botas. In the Botas lab I developed an interest in integrating bioinformatics with high-throughput and classical experimental approaches to gain insight into molecular mechanisms underlying neurodegeneration across different cell-types. In my post-doc, I am looking to apply these skills to studying how astrocytes participate in the formation and function of synaptic circuits across the visual system.
I also have an interest in continuing to understand how astrocytes contribute to neurodegenerative disease pathogenesis. Outside of the lab I love spending time with my wife and our pets, hanging out at the beach, cooking, exercising, and reading books.
Graduate Students
Lab Manager