Principal Investigator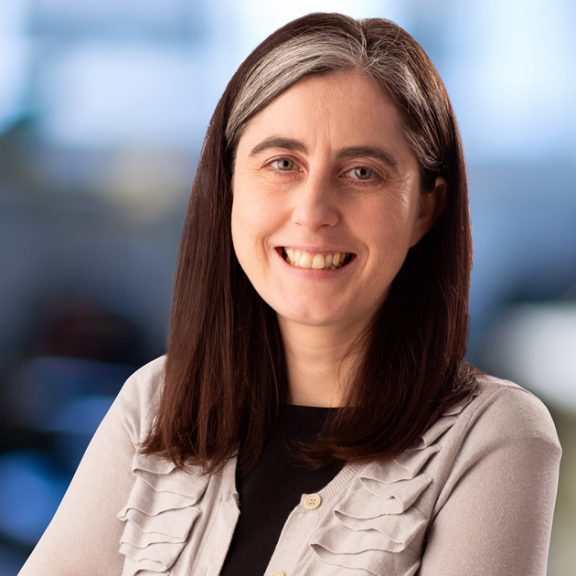 Nicola Allen
Associate Professor
Molecular Neurobiology Laboratory
Hearst Foundation Developmental Chair
I did my Undergraduate degree at the University of Manchester, and my PhD in Neuroscience at University College London, where I studied the cellular mechanisms underlying cellular dysfunction in the ischemic brain, working with David Attwell. I moved to Stanford for my Postdoc with Ben Barres, where I investigated how astrocytes induce the formation of synapses between neurons, and identified novel astrocyte-secreted proteins that carry out this effect. I then started my own lab at the Salk Institute, and we are working to understand how astrocytes regulate synapses throughout life, both in health and disease.
Postdoctoral Fellows
Graduate Students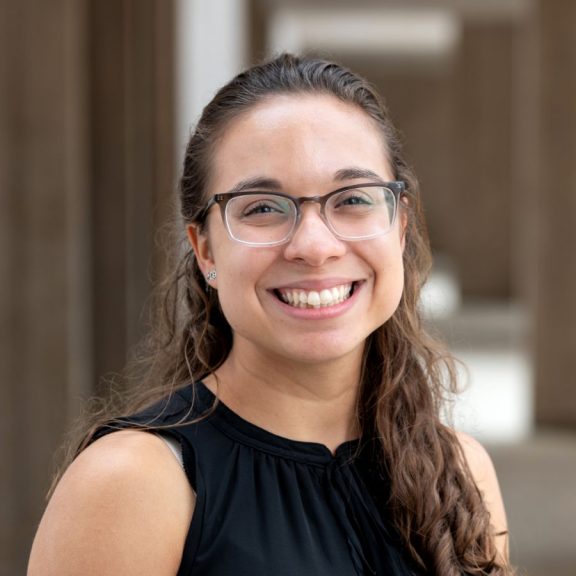 Jillybeth Burgado
Graduate Student
I received my BS from Emory University in Atlanta, Georgia where I majored in Neuroscience and Behavioral Biology and Religion. As an undergraduate, I worked in the lab of Dr. Gretchen Neigh where I mainly focused on investigating metabolic and behavioral consequences of fructose exposure and adolescent stress. After graduating, I joined the CDC as an ORISE Fellow in the Poxvirus and Rabies Branch where I primarily worked on serological assay optimization and disease surveillance activities. I am currently a graduate student in the Neurosciences Graduate Program at UCSD. In the Allen lab, I am characterizing how changes to astrocyte-secreted factors contribute to synaptic dysfunction in aging and Alzheimer's disease. Outside of lab, I enjoy camping, climbing, traveling and spending time with friends and family.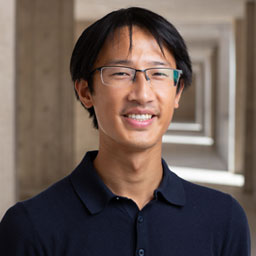 James Deng
Graduate Student
I received my undergraduate degree in Chemistry at MIT and studied biochemistry at Ludwig Maximilian University (Germany) before moving to San Diego to pursue my MD/PhD. I joined the Allen lab as a UC San Diego graduate student in Neuroscience, and I began researching the role of astrocyte proteins in neurodevelopmental disorders. Outside the lab, I enjoy rock climbing, reading, playing violin, hiking, and skiing.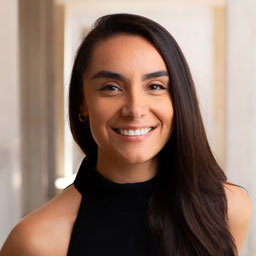 Minerva Contreras
Graduate Student
I went into science knowing I wanted to explore the brain. I completed my B.S. in Biotechnology Engineering at Universidad Autónoma de Quéretaro, México. I discovered my passion for glia biology when I joined the Bhat Lab for an internship at UT MD Anderson Cancer Center studying glioblastoma. I understood then the fundamental role of glia in regulating functions of the brain. I joined the Allen lab through UC San Diego Neurosciences Graduate Program. My work in the Allen lab focuses on activity-regulated genes in astrocytes and their modulatory role in synaptic plasticity. Outside of the lab, I help make science available for non-scientific audiences, with emphasis on the Hispanic community. I love traveling, camping, and spending time outdoors with my fiancée, my family and friends, and my dogs: Glia and Loki, I named the former.
Undergraduates
Laura Noronha
Human Biology major at UCSD
Samantha Yip
Neurobiology major at UCSD
Trinity Dawoodtabar
Neurobiology major at UCSD